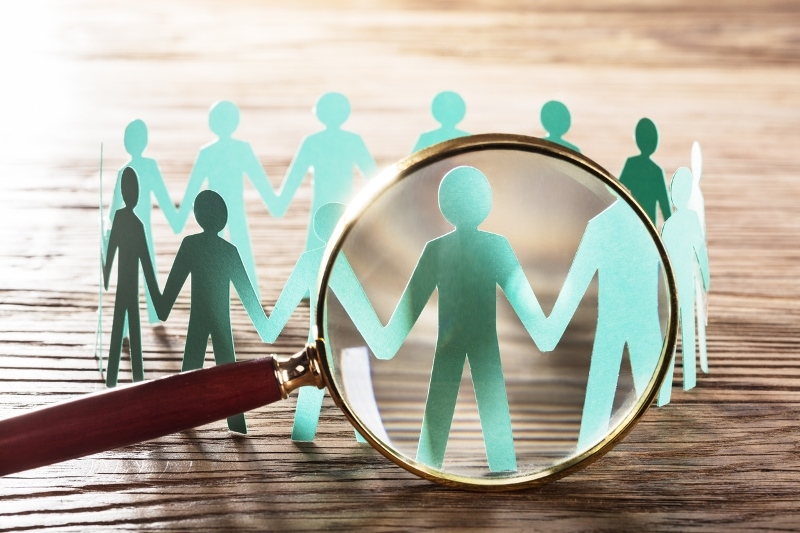 Vision Hunt is a Specialist Recruitment firm founded in Hong Kong with the best practice recruitment capabilities to recruit high calibre candidates for Permanent, Temporary and Contract appointments. Vision Hunt Consultants provide the highest level of professional service to meet your recruitment needs and to achieve your business goal in the ever-changing business environment. Vision Hunt Consultants have extensive local/regional recruitment experience with specialized skills in identifying and assessing mid to senior level candidates for our renowned clients. Our recruitment services cover a wide range of functions including Sales & Marketing, Accounting & Finance and Human Resources across the Asia Pacific region.
Why Vision Hunt
We continuously deliver and create tangible value for our clients and candidates in equal measure and to become the manpower company of choice. We typically work directly with clients to understand their business needs to ensure that only candidates suitable for the role are selected. We establish long-term relationships with our clients and candidates which are extended throughout the employment contract life-cycle and beyond. This creates a layer of protection and support for our deployed candidates and provides reassurance to our clients.
The Vision Hunt drive the hiring process forward, we meet with key decision-makers and negotiating salaries on your behalf.